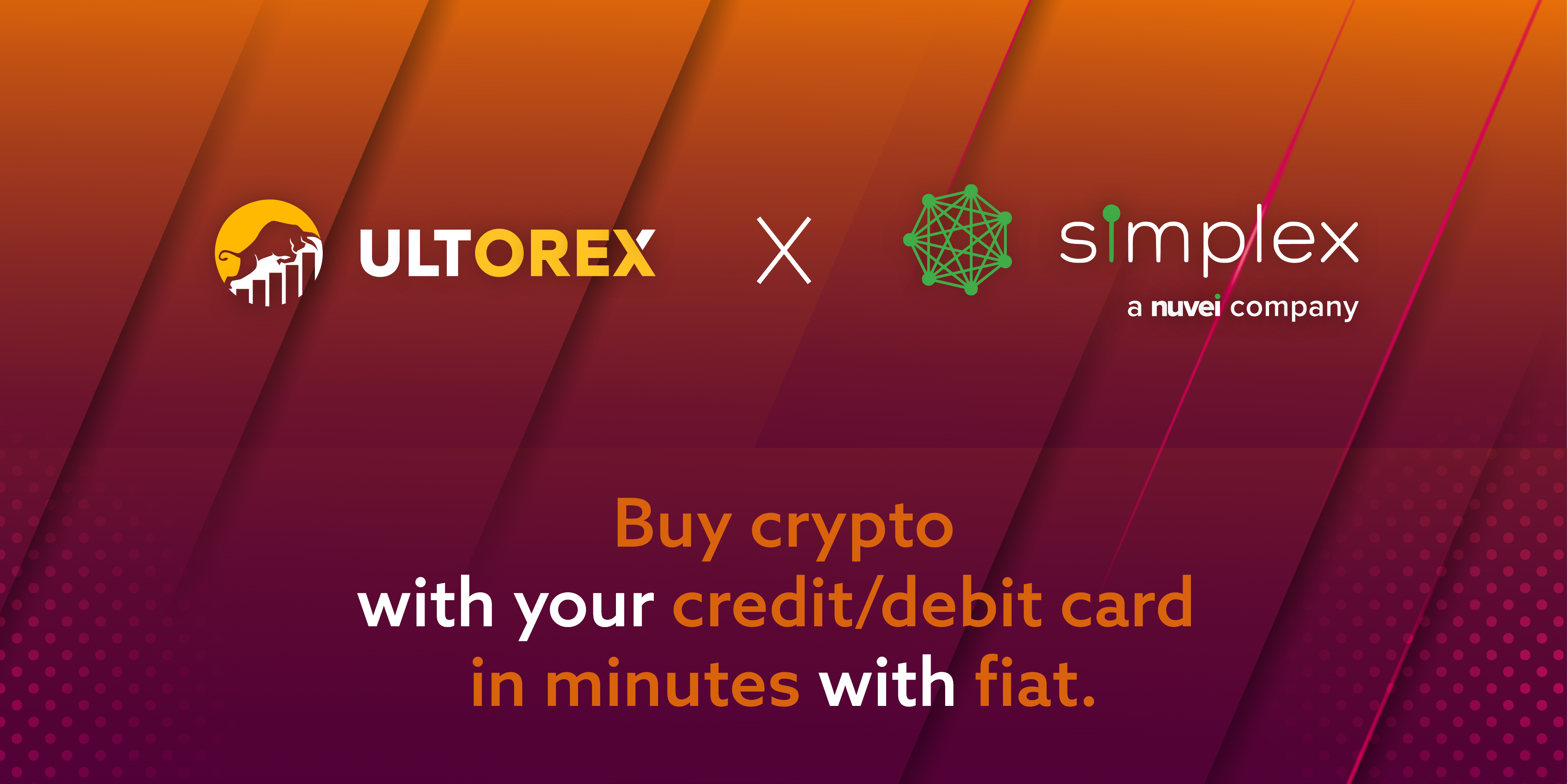 Ultorex has partnered with Simplex to bring you a solution for buying crypto with your fiat!

Buying crypto with your credit or debit card is now active on Ultorex. It's never too late to get into crypto, especially during market dips.

Come join us and Simplex in your journey to crypto!!

Log in and buy with fiat here:
https://ultorex.io/buy
About Simplex
Simplex offers a fast and easy bridge from fiat to crypto in the most secure way possible. As a licensed financial institution, they empower users to use their wide range of payment methods, including Visa, MasterCard, Apple Pay, SWIFT, SEPA, and more to purchase crypto.
For more information about Simplex:
https://www.simplex.com/
Ultorex Team