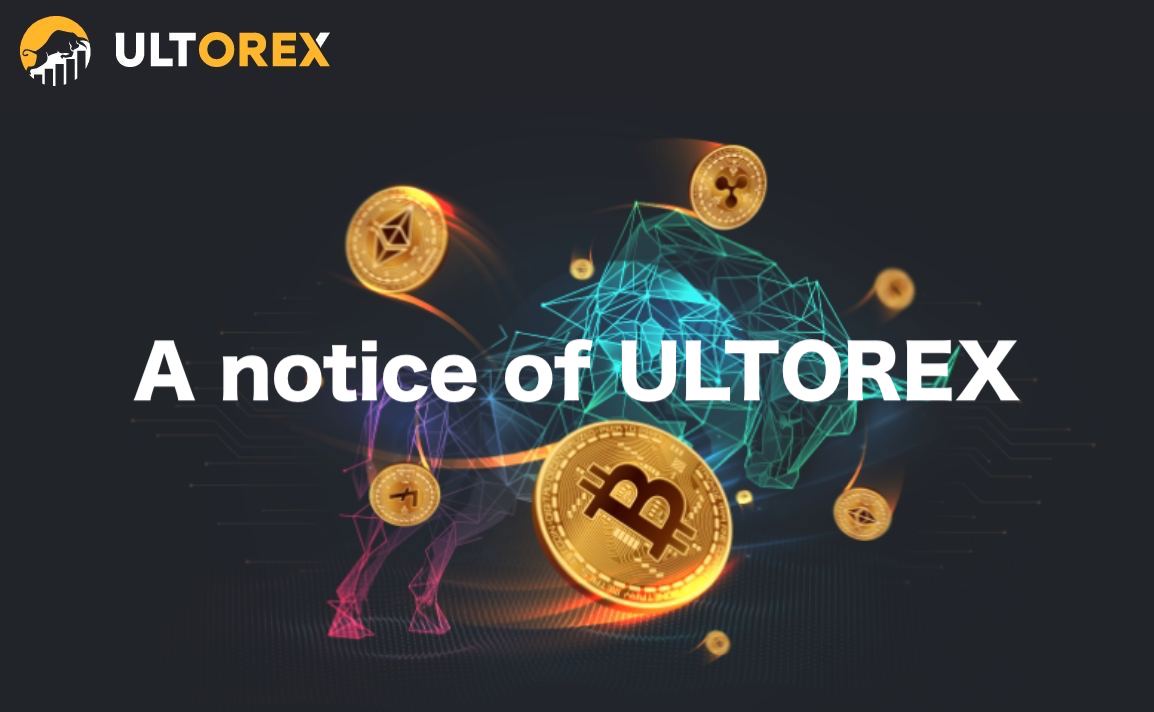 The Merge upgrade for Ethereum 2.0 is scheduled for mid-September 2022. Ultorex will suspend deposits and withdrawals on the following dates and times to avoid risks during the upgrade in order to maintain the safety of user funds.


ETH and ERC-20 token deposit/withdrawal suspension
The Bellatrix consensus layer upgrade
9/6/2022 11:00 UTC~
The Paris execution layer upgrade
9/15/2022 0:00 UTC~
Regarding the date and time of resuming deposits and withdrawals, we plan to respond as soon as the safety of the blockchain can be confirmed after the update is completed. No specific date or time has been set at this time. We will inform you of the reopening on our official Twitter.


Please allow enough time for your ETH and ERC-20 token transfers to fully process before the above times.


The above dates and times are subject to change without notice due to upgrade schedule changes. You can verify the timing of the migration on the 'Bordel.wtf' and '797.io' web pages.


ERC-20 Currencies subject to Deposit/Withdrawal Suspension
- ETH
- ERC-20: OMG, ORBS, FTM, MKR, UNI, MANA, SAND, SHIB, USDT, USD


If there are other chain options other than ERC-20, you may access your funds by selecting those other chains. (Example: USDT TRC20 or BEP20, etc.)


Thanks for your support.


Ultorex Team