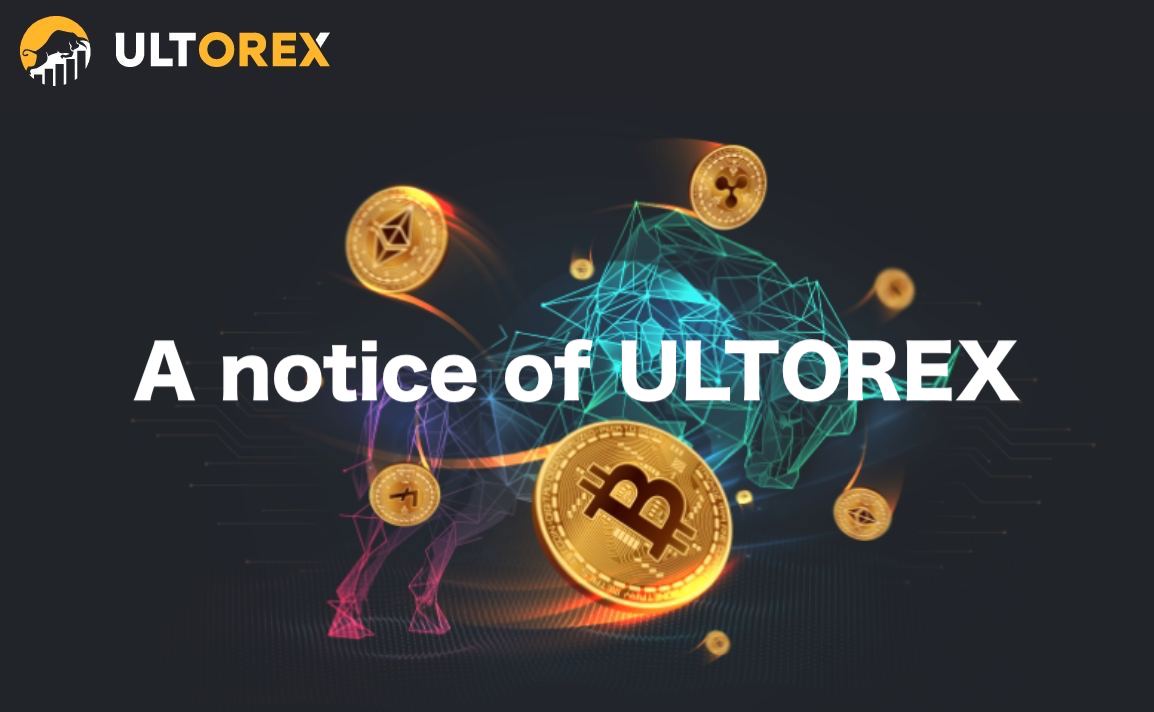 Ultorex users,


We are pleased to announce the CROSS Value Chain (CVC) mainnet, as announced in a CROSSTECH announcement, is scheduled to successfully complete the development of the CVC mainnet on June 30.


In preparation for the upcoming mainnet release, we would like to announce the Staking service for XCR, the native token for CVC currently on Ultorex, will be halted as follows:.


Halt Date: 6/30/2023 3:30 (UTC)


No action is required on your part as the deactivation process will be automatically taken care of with your XCR tokens in your wallet.


Thank you for your continued support.


Ultorex Team