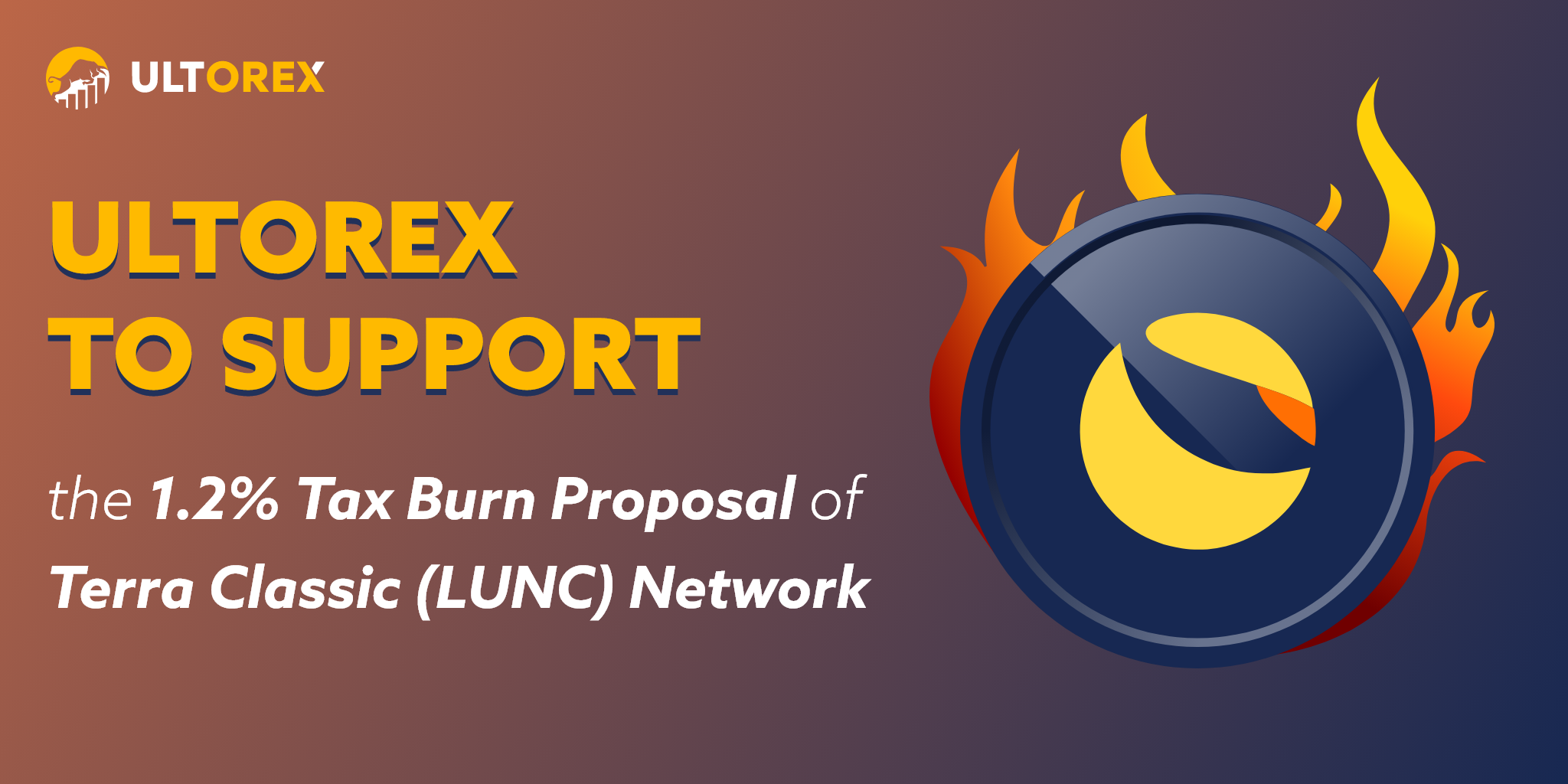 The Terra Classic (LUNC) project has passed a proposal to introduce a 1.2% "Tax Burn" on all on-chain transactions. Ultorex will support this proposal.


Ultorex will review and revise its LUNC withdrawal fees through the Terra Classic Network.


This means the amount of LUNC deposits and withdrawals to and from Ultorex will be reduced by 1.2%.


Note: This only applies to deposits and withdrawals and does not affect your existing balance of LUNC on Ultorex. It also does not impose a fee on transactions made on Ultorex.


Example: If you deposit 10,000 LUNC, the Terra network will charge a 1.2% fee and 9,880 LUNC will be delivered to Ultorex and credited to your account.


The tax burn is scheduled* to be introduced starting from block 9,475,200, which should occur on 9/21/2022.


*The date and time for the introduction of this proposal is scheduled for Block 9,475,200 and is tentatively scheduled for 9/21/2022, but the date and time may change depending on the speed at which blocks are created.


Related links can be found here:
https://cosmosrun.info/terra-classic/gov/3568
https://cosmosrun.info/terra-classic/gov/4159

Thanks for your support.

Ultorex Team