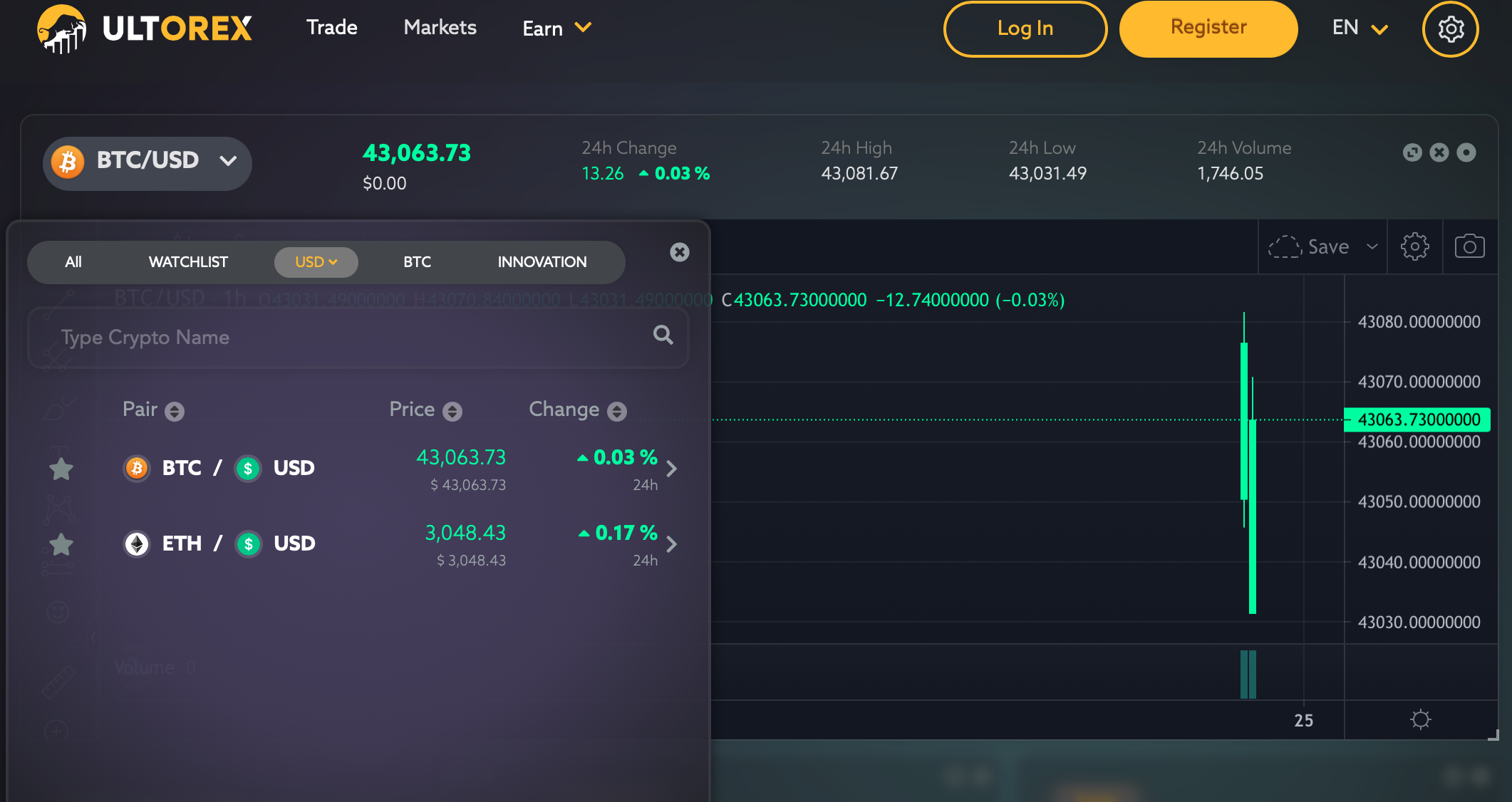 Ultorex has started trading currency pairs of pooled USD stable coins.
New currency pairs
USD/BTC
USD/ETH
*Supported USD stablecoins are traded with the "USD" symbol and include USDC, BUSD, TUSD and DAI.
Scheduled Maintenance
3/24/2022 9:00 UTC ~
*The above will be added after maintenance is complete. Date and time are subject to change without notice.
Disclaimer
Cryptocurrency trading is risky. Ultorex is not responsible for any trade losses.
Thanks for your support.
Ultorex Team